Letterman's Walk
Become a part of history at Highland High School.
The Rebel Football Program has a proud history dating back to 1970.
In commemoration of the New Football Complex the
Highland Rebel Booster Club will be sponsoring and installing the
Letterman's Walk
A Red and Gray brick six foot wide walkway leading from the
New Football Complex to the Newly Upgraded Football Field.
A 4" x 8" brick cost $25.
Have your name and years of participation permanently etched in a 4" x 8" red brick.
All past Rebel Footballers are eligible.
Buy one for yourself, a teammate or someone important to you.
The walkway will specially recognize with an 8" x 8" gray brick interspersed
among the red bricks of past players,
all the accomplishments of the Rebel Football Program such as The 1981 State Champion,
Conference Championships in 1974, 1983, 1984, 1985, 1987, 1994, 1995, 2011...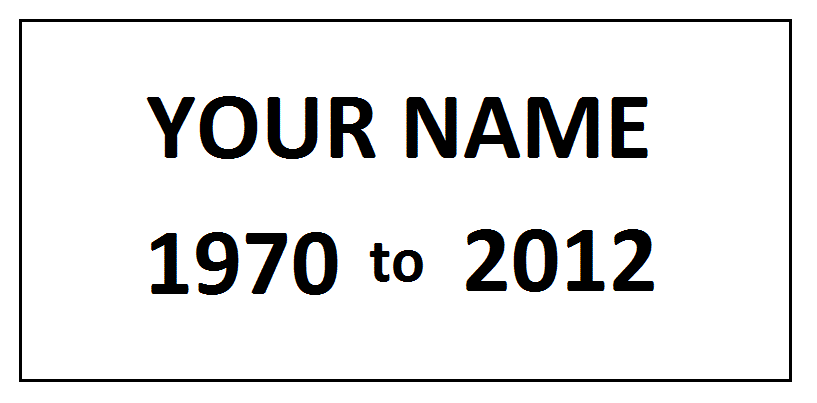 Contact your project chairperson Dan Rega at telephone number 870-856-2255 or email your
request to him at HHSLettermansWalk@gmail.com